FuMPFest 2021 Announcement!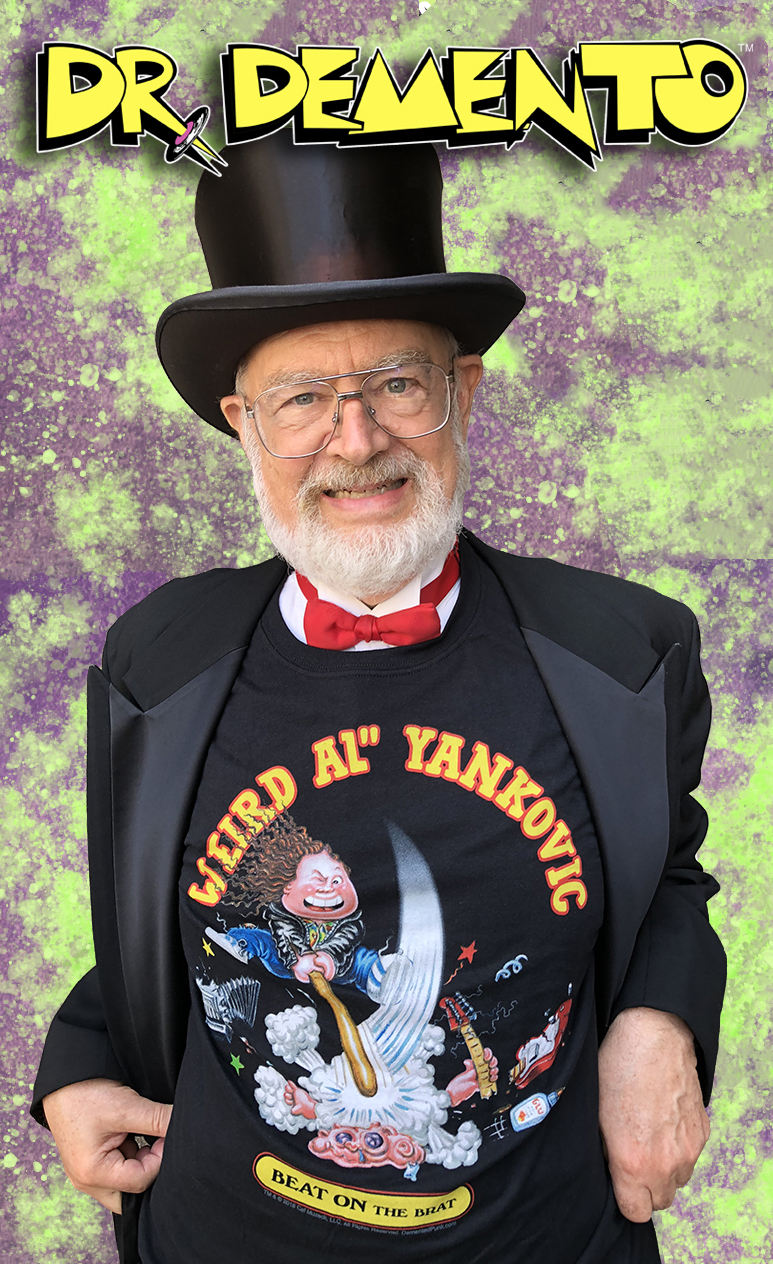 OK, let's try this again. FuMPFest 2021 will be taking place August 20-22 in Chicago with our guest of honor, Dr. Demento!
Join us for live performances by a slew of talented comedy-musicians, our annual Dumb Parody Ideas thing, the Logan Awards, and our 50th anniversary celebration of The Dr. Demento Show with Dr. Demento himself and some other special guests.
Dr. Demento will be on hand Friday and Saturday to present his Festival of Dementia, sign autographs, answer questions, and host the 11th annual Logan Whitehurst Memorial Award for Excellence in Comedy Music.
And we are thrilled to announce our first batch of performers for the weekend:
Amy Engelhardt - The former member of The Bobs is returning for another batch of great songs, and hopefully by then her new album Finish What You will be... well, finished.
Bill Larkin - Local legend Bill Larkin who has been seen on Comedy Central and all over Chicago's theater scene will be returning for another batch of amazing comedy.
Clearly Guilty - The "nerdy, purdy, and dirty" girls of geeky music closed out FuMPFest 2019 with an amazing show and we are thrilled to welcome them back for 2021.
Nuclear Bubble Wrap - This psychedelic alternative rock band from Tennessee... yes, we said band... had the #1 song of the year on The Dr. Demento Show in 2010.
Ross Childs - Another local legend, Ross Childs is a founding member of the Chicago sketch comedy team Waffle Junkies and will be doing his first full FuMPFest concert in 2021.
Worm Quartet - The one-man-band synth-punk-comedy "Pac-Man guy from VH-1" will be back to shout at you about nipples and sweat on the first few rows of the audience.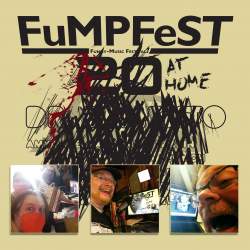 And we are pleased to announce the release of our 2020 compilation album FuMPFest 2020 - Live! The album features recordings from our online FuMPFest 2020 event which took place on August 29, 2020. It includes performances by Amy Engelhardt, Carla Ulbrich, Worm Quartet, and the Consortium of Genius, plus selections from Dumb Parody Ideas and The Logan Awards. The album culminates with a live performance of "Another One Rides the Bus" by the great Luke Ski, TV's Kyle, and Linzilla to celebrate the 40th anniversary of that song. Proceeds from the sale of the album go to support the convention, so please help us out and pick up a copy. Click here to pick up your copy.
All of this is pandemic-permitting, of course. We will not do anything that risks anyone's safety.
Registration for the weekend is now open. Join us in celebrating 50 years of The Dr. Demento Show! Click here to register.
Read more...