FuMPFest 2018 Announced!
We are proud to announce that FuMPFest 2018 will be taking place May 25-27, 2018* at the Elk Grove Holiday Inn just outside Chicago. This is the same location we've been at for the past two years and we are thrilled to be back.
And our Guest of Honor for 2018 is none other than The Four Postmen!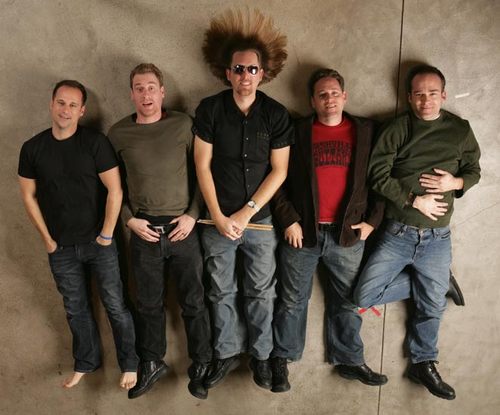 Described by GQ Magazine as "The Seinfeldesque Monkees," The Four Postmen are a five-piece band that has been rocking The LA area since the early 90s. They have had numerous hits on the Dr. Demento Show including "The Chainsaw Juggler," (#1 song of 1999) "Let Me Make You Smile in Bed," (#1 song of 2001) "Rabbit Valley," "Coffee Girl," and many more.
But Wait, There's More!
Also performing at next year's event are: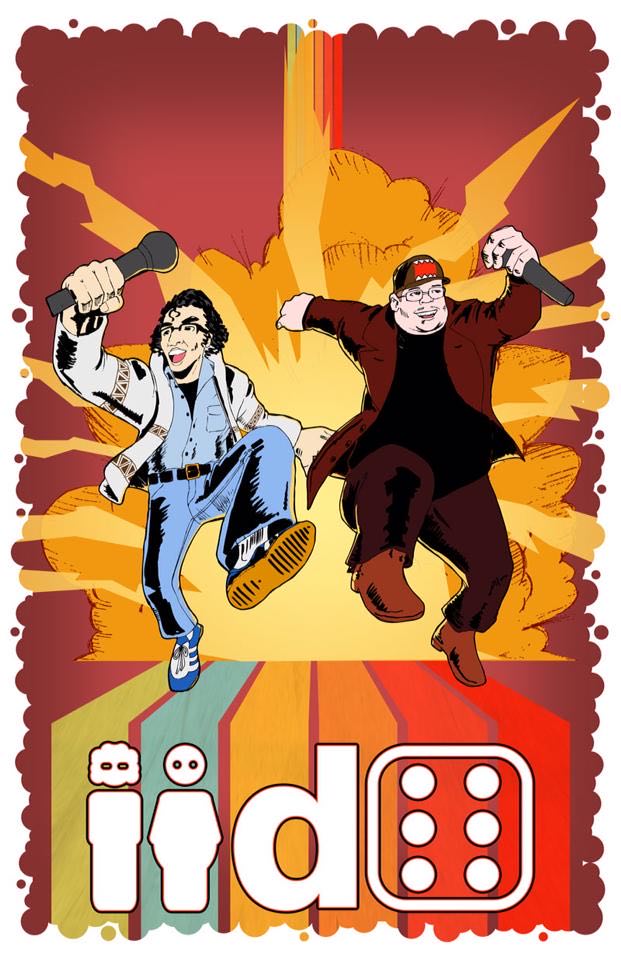 2d6
Returning to FuMPFest after having to cancel their appearance in 2017, the duo that Luke Ski refers to as "the Chain Chomp of Nerdcore" will be returning to FuMPFest in 2018.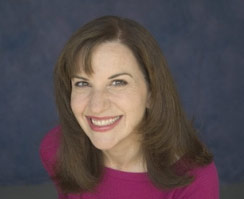 Lauren Mayer
Lauren showed up to 2017's event and completely pwned the FuMP Showcase on Sunday morning. In 2018 she'll have a full one-hour concert to rock you with.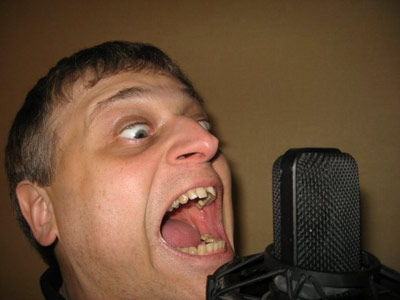 Power Salad
Chris Mezzolesta is the guy who makes FuMPFest sound as awesome as it does. He has been running sound since day one, but he hasn't had a full concert since 2014, so we're rectifying that in 2018.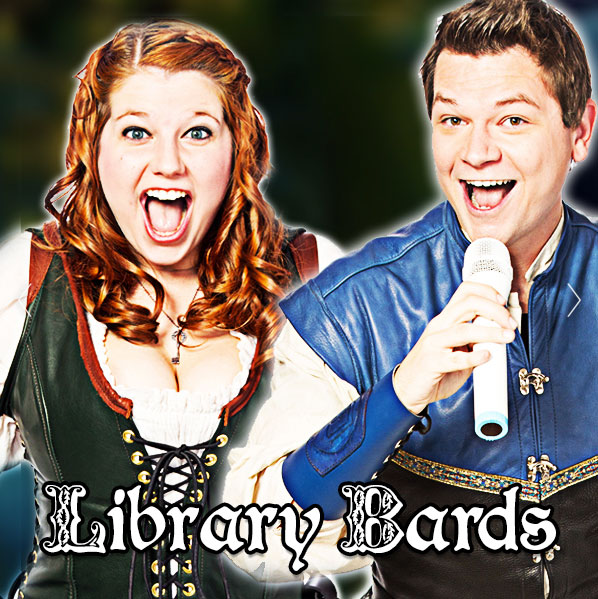 The Library Bards
Bonnie Gordon and Xander Jeanneret put on an amazing show in 2016. They initially told us they couldn't make 2017 but then they showed up anyway, so we gave them a short set during Closing Ceremonies. In 2018 they'll be back in their full glory with a full concert.
And there is much more to come, so stay tuned!
Pre-registration is now open. Register before the end of the year when prices will go up. Our hotel block is now open as well. This year rooms in our block are just $105/night!
*We understand this is a change from the previously announced dates. If you pre-registered at FuMPFest 2017 and can not attend due to the date change please contact us. You have the option of having your registration applied to 2019's event, or having it refunded.
Read more...