Steve Goodie and Marc Gunn Added to the Line-Up
2018's line-up just keeps on getting better! We are proud to announce that Marc Gunn and Steve Goodie will both be joining us at FuMPFest 2018.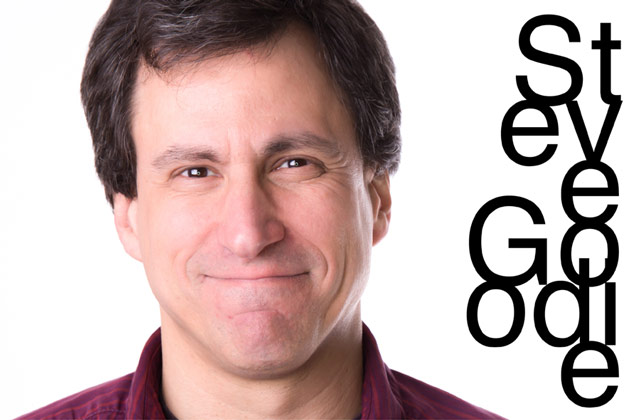 Marc Gunn, affectionately known as the #Celtfather, plays Nerd Pub Songs. He fuses traditional Irish and Scottish songs with topics like Star Trek, Doctor Who, Firefly, Lord of the Rings, cats, and more.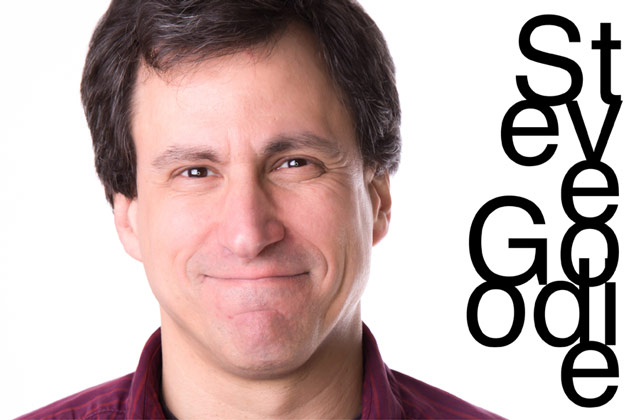 Steve Goodie is a comedian, singer, songwriter, and record producer from Nashville Tennessee who has the distinct honor of having penned Nina Yankovic's favorite parody, "Dumbledore," a parody of her father's original song "Hardware Store."
For more information please visit our Guests page.
And don't forget our early registration pricing ends at the end of the month!
Read more...