And Here Is the Rest of the FuMPFest 2019 Line-Up
And here it is, the rest of the line-up for FuMPFest 2019. Behold the awesomeness!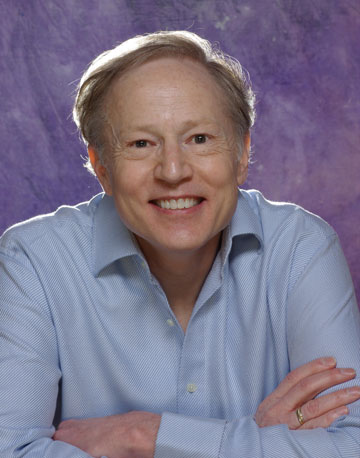 Tim Cavanagh
Tim Cavanagh is a favorite on The Dr. Demento Show and a regular on The Bob and Tom Show. He is a local Chicago comic who has produced some legendary comedy songs. (Due to other commitments Tim will be appearing Sunday only.)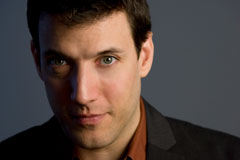 Rob Paravonian
Rob Paravonian is a hardworking comic from Brooklyn who hosts the monthly comedy-music showcase The Odd Rock Comedy Hour in Queens. His hilarious Pachelbel Rant went viral several years ago racking up millions of views.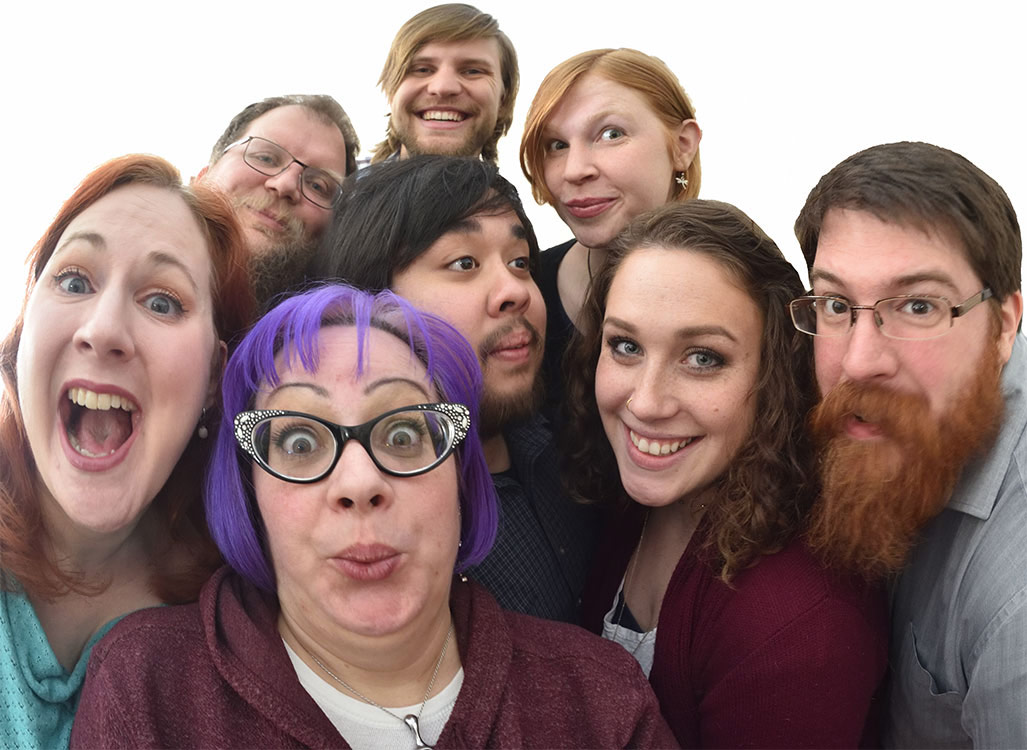 The Shanty Shipwreck Show
The Shanty Shipwreck Show is a regular at the Bristol Renaissance Faire and are known for their bawdy pirate ditties. They are returning to FuMPFest after a memorable performance last year.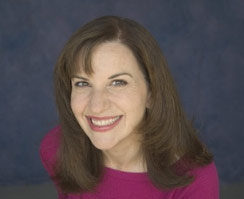 Lauren Mayer
Lauren Mayer is an overnight success after 38 years after her song "The Sexual Harrassment Prevention Song" went viral on Facebook. Lauren humorous topical and political songs and producdes a new video on YouTube every week or so.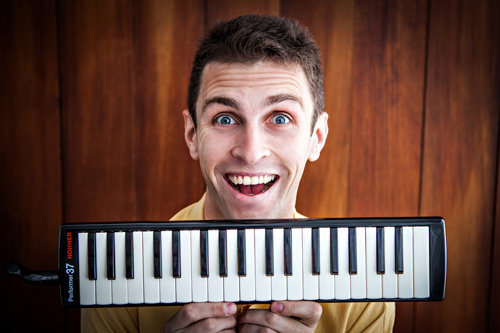 Robbie Ellis
Originally from New Zealand, Robbie Ellis now calls Chicago home and regularly performs his comedy songs on piano at local venues. He released his debut comedy album Pumpkins in 2018.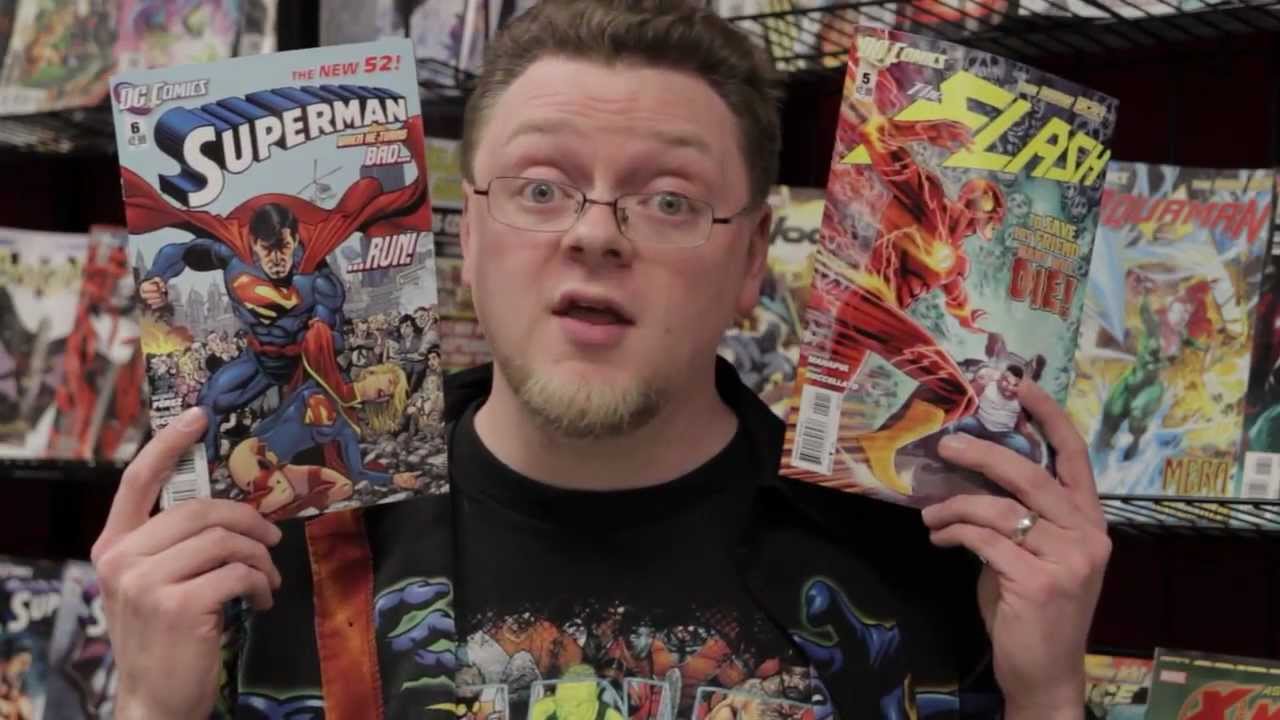 Insane Ian
Perpetual FuMPFest host Insane Ian will be doing a full set again this year along with his regular hosting duties.
For more information on these and our other guests visit our Guests page.
Read more...