Been waiting for some FuMPFest news? Here's some!
What? Who?! WHERE?!!?
FuMPFest is joining forces with Con on the Cob and will be taking place in Richfield, Ohio from October 5-8.
Why?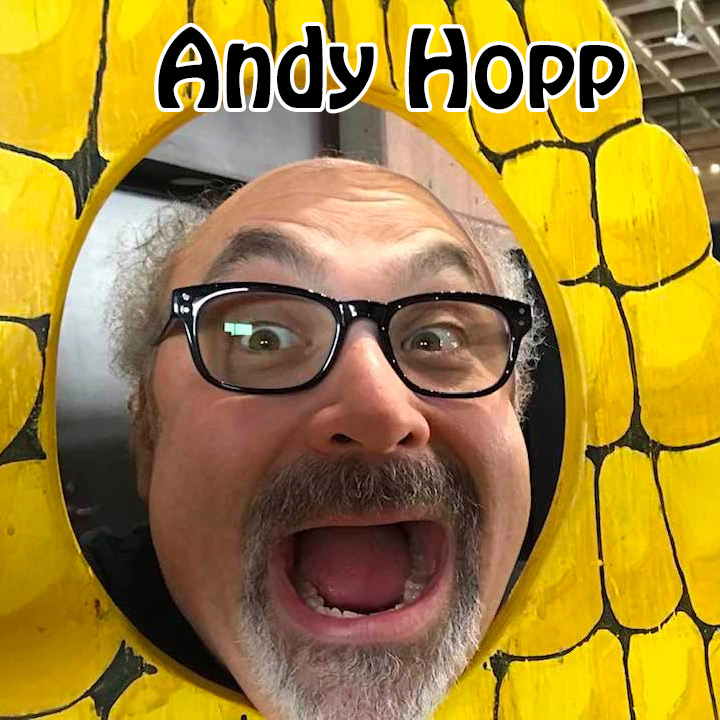 Well, we needed a place to host The Logan Awards for 2023 so we reached out to Andy Hopp of Con on the Cob. He was more than happy to host the Logan Awards again and when we mentioned that we didn't have plans for FuMPFest yet he said "Why don't you just have FuMPFest at Con on the Cob, too?" Well, why don't we?
So we are happy to announce that FuMPFest is teaming up with Con on the Cob to bring you an even bigger, better, geekier, funnier, event. All the FuMPFest concerts will be taking place as part of Con on the Cob programming, and you will also have access to all the rest of Con on the Cob, such as their amazing dealer room, their incredible gaming area, the panels, masquerade, drag show and so much more!
And the Guest of Honor?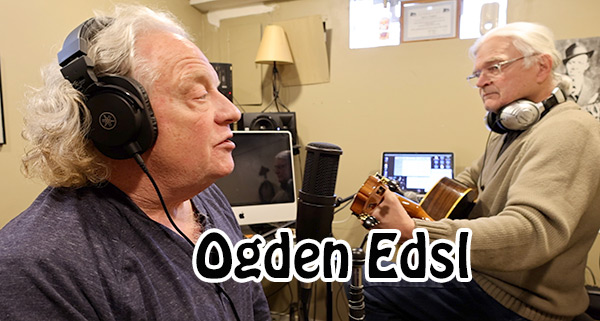 Our guest of honor this year is the legendary Ogden Edsl, authors of Dr. Demento's most requested song of all time, "Dead Puppies," plus "Daddy's Money" and the infamous "Kinko the Clown." Bill Frenzer and Bill Carey will be on hand to perform, answer questions, and sign autographs.
So who else is performing?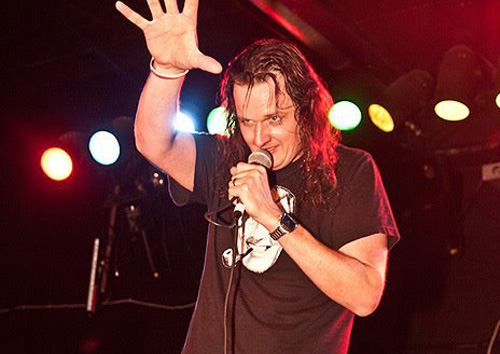 We're also happy to welcome back Worm Quartet to our line up of featured performers. You know him as "The Pac-Man Guy" from VH-1's Totally Obsessed, and the creator of synth-punk-comedy tunes like "Dear God," "C Is for Lettuce," and last year's Dr. Demento hit "Brandon."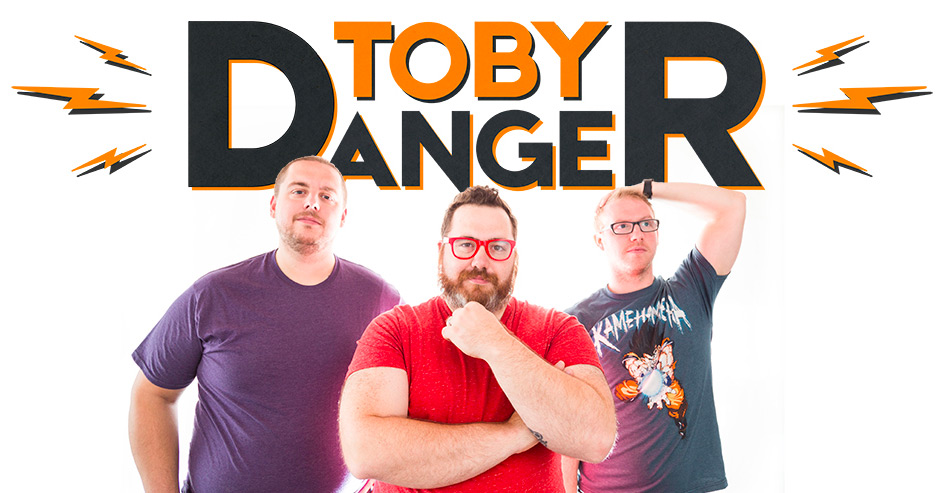 And for the first time at FuMPFest we will be welcoming Ohio's own comedy-rock band Toby Danger into the fold. You may remember their FuMP songs "Too Fat for Rock and Roll" and "Die Hard Is a Christmas Movie, Too."
There are many more bands yet to be announced.
What about all the other stupid stuff we do?
Yes, we will have all the usual FuMPFest events such as Dumb Parody Ideas, the What The FuMP Gameshow, The Logan Awards, The FuMP Showcase, live podcasts, and more. And as usual we will be having the video contest, the raffle, FuMPFest Bingo, and all the usual idiocy you've come to expect from our little convention. Just now with corn!
And the 2021 compilation?
We are hard at work on the 2021 compilation and should have that available in the store soon. In the meantime, register for the convention using the link below and get your hotel rooms booked! And maybe get the package with the Swag Bag!
Wait, what's this about a Swag Bag?
When you register you can opt for the badge that gets you a Swag Bag! We're still working out all the details but one thing we can tell you that will definitely be in it is Volume 3 of the FuMPFest 2021 compilation! This will be the only way you can get Volume 3 which will have even more songs recorded at 2021's event. It will not be sold separately, so if you want that and all the other stuff the bag will include—like potentially an 8x10 photo you can have autographed, stickers, badge ribbons, and more—you will need to Register with the Swag Bag. A limited number of Swag Bags will be available for sale at the event, but you're going to want to register to make sure you get one.
Holy crap just sign me up already!
Register now! Buy one of the badges labeled "FuMPFest" and we get a little piece of the action which will help us out with our budget.
Where can I get more information about Con on the Cob?
From their website, of course!
Read more...